I HELP ECOMMERCE COMPANIES
Grow with the Right Tech Stack
About me
When you work with Revenue Creators, you are working directly with me. I have worked with hundreds of companies since 2012, first as a consultant, and later as a co-founder and the CEO of Unific, a SaaS and tech-enabled service company. I led Unific to become a HubSpot Diamond Agency and Premier Connect Partner providing more than 2,000 companies with integrations between HubSpot and leading shopping carts. After seven years of leading Unific, I made the decision to once again work directly with companies. I am able to provide strategy and tactical execution with the benefit of my experience of being a CEO along with my experience of working with hundreds of companies of all shapes and sizes. I love what I do.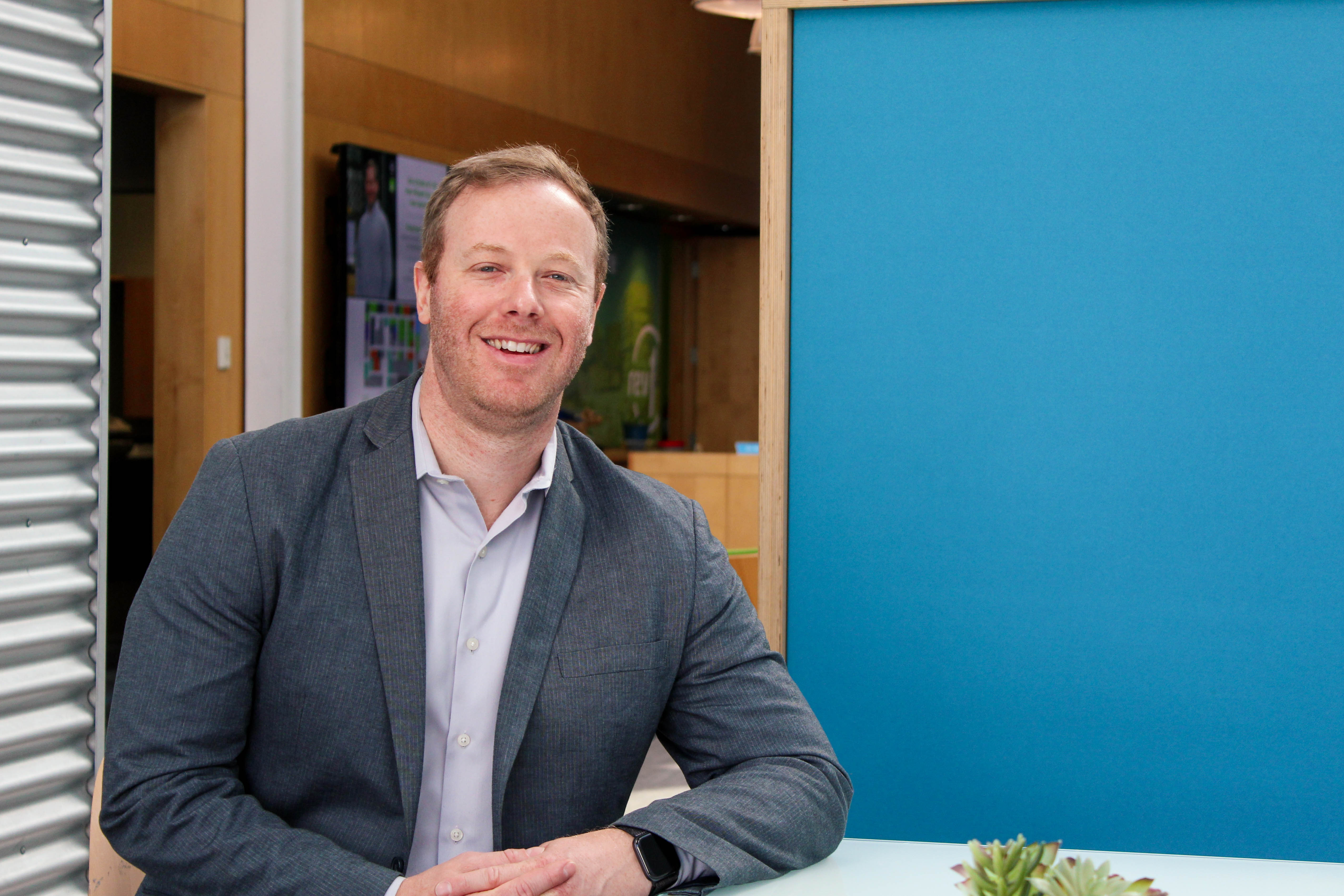 I have partnered with platforms and tools that align with the characteristics of your business and with various points along your growth curve. Whether you are just starting out, are on the path to $1M in revenue, or are scaling your business, I can help you fully leverage the right tech stack for where you are now and where you want to be.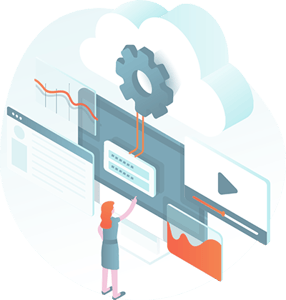 Solutions
Your right tech stack always starts with identifying the right CRM and Marketing Automation Platform. The right choice for you will depend on who you sell to, how you sell, what you sell, and the size of your company..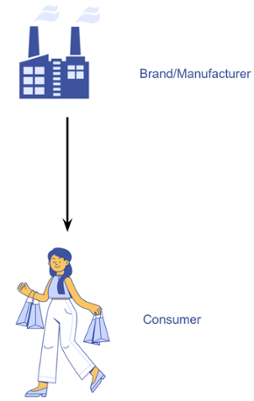 Direct-to-Consumer
D2C brands either sell through self-serve ecommerce, through a sales team, or through a combination of both models. Based on your sales model, product category, and the size of your company, you have several solid choices.
Business-to-Business
B2B ecommerce almost always includes some form of inside sales and, sometimes, field sales. Given that the businesses you sell to have employees that are used to shopping online, it is more imperative than ever for you to provide a proper buying experience.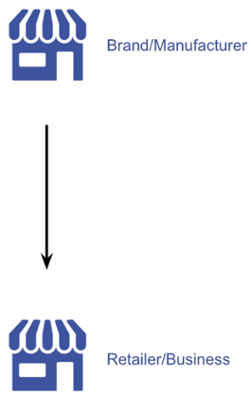 TRUSTED BY MERCHANTS, BIG AND SMALL